Organizes volunteers for CAAL organized or supported events; Oversee youth programs and administers our Presidential Volunteer Service Award; Organizes social events within the organization
组织志愿者参与CAAL组织和所支持社区项目;管理CAAL 青少年义工项目及颁发社区服务总统奖;组织社交联谊活动。
For any questions, please email Community Service Committee:
communityservices@caal-ma.org
For questions about Presidential Volunteer Service Award (PVSA), please email:
pvsa@caal-ma.org
CAAL Community Service and PVSA Information Seminar was held on July 11, 2021
For 38 years, CAAL has been supporting and encouraging younger generations to give back to the community, especially with the establishment of the Presidential Volunteer Service Award (PVSA) six years ago . Students and parents learned about a whole range of opportunities to participate in community service that are organized, supported/sponsored or recognized by CAAL in collaboration with the town and community organizations.
2021 CALL PVSA Seminar Slides and PVSA application forms:   
Here is the link of the video and ppt presentation of the webinar.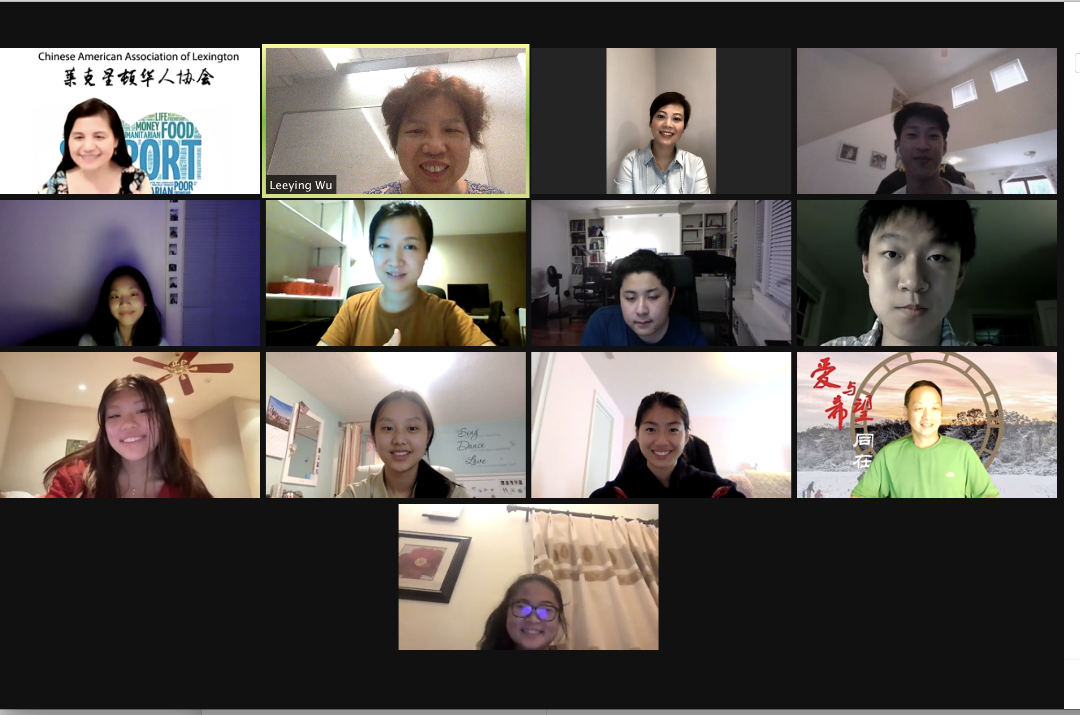 Lexington是一个有着三万多人口的小镇。它已经有三百多年的历史,美国独立战争正是在此打响。
麻州因为教育闻名世界,而Lexington因为公立教育又闻名麻州内外。这里每年都会吸引许多新邻居或因为工作、或因为教育搬来莱克星顿。
这些新加入的家庭多多少少会面临着这样那样的问题,比如人生地不熟,暂时没有新朋友,遇到问题不知找谁解决等等,CAAL一年一度的迎新会正是出于帮助新居民融入社区这一目的而举办的。