Organizes volunteers for CAAL organized or supported events; Oversee youth programs and administers our Presidential Volunteer Service Award; Organizes social events within the organization
组织志愿者参与CAAL组织和所支持社区项目;管理CAAL 青少年义工项目及颁发社区服务总统奖;组织社交联谊活动。
For any questions, please email Community Service Committee:
communityservices@caal-ma.org
For questions about Presidential Volunteer Service Award (PVSA), please email:
pvsa@caal-ma.org
CAAL Community Service and PVSA Information Seminar was held on July 8, 2023
For 40 years, CAAL has been supporting and encouraging younger generations to give back to the community, especially with the establishment of the Presidential Volunteer Service Award (PVSA) seven years ago . 
Members from CAAL Community Service Committee introduced twelve CAAL youth programs and a whole range of opportunities to participate in community service that are organized, sponsored or recognized by CAAL, in collaboration with the town and community organizations. Student leaders shared their volunteer experiences with students and parents.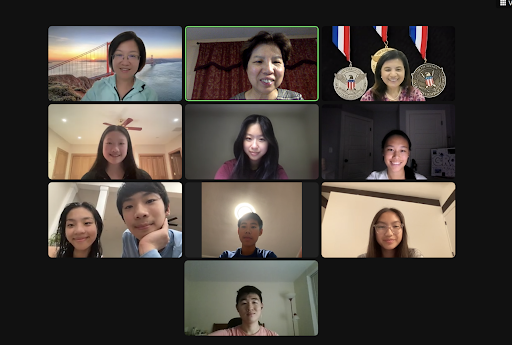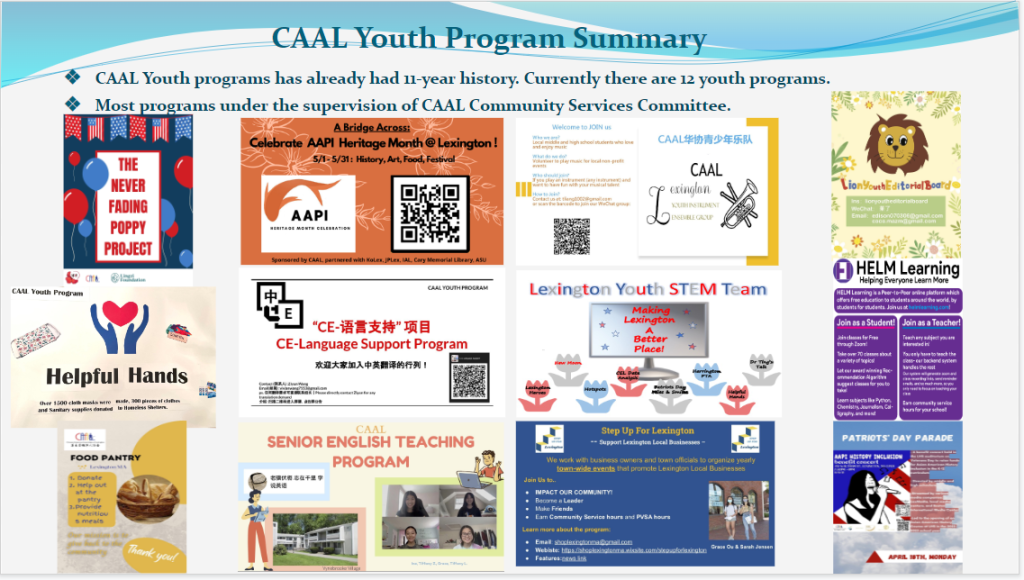 CAAL hosted its annual new comer welcome reception on 9/24/2022
It was well attended by close to hundred people who got to know how the town and school system operate and how CAAL volunteers are making a huge difference in town and LPS affairs!
2022年9月24日,莱镇华协(CAAL)一年一度的迎新会如期而至,历经三年疫情后,迎新会重新回归线下举办,吸引了近百人参加,新邻居们济济一堂,热闹非凡。
最温暖的那盏灯,一定在你回家的路上,莱镇就是那个可以治愈你一切的家,而我们-CAAL华协就是那盏温暖的灯!
2022年迎新会圆满结束,华协衷心祝福每一位新来的邻居身体健康,阖家幸福!
请点击公众号阅读精彩报道和相关视频及PPT