On Wednesday Dec 15th at 7 pm, the Cary Library will be showing a live webinar using a panel of local Lexington Chinese American residents to discuss their experience of living in America. The panel members range from seniors who have live in the US as well as in Lexington for more than half a century to more recent immigrants from China as well as young person who are born, raised, and going to school here.
Given the large Asian population in town and in local schools, this can be a good opportunity for everyone in Lexington to tune in and get to know each other and this significant minority population in town.
欢迎大家参加莱镇图书馆12/15,周三晚上,7:00-8:00的线上活动,注册链接
您的莱镇邻居盼望和你有个温暖的心灵❤️对话:

作为在美国生活的华人,您是不是听说过华裔生活中难以融入美国的主流社会,亲身感受过职场的竹子天花板,目睹了流行文化中华裔的形象和现实生活中的华裔生活状态不一致?您心里是不是为华裔孩子在美国的未来有些许不确定的感觉甚至是担忧?您是不是想一起探讨一下美国华裔应该怎样更好的融入社会,华裔孩子们的未来怎样才会更好?

12月15号晚,莱镇的老中青三代华裔居民期盼和您一起畅谈中华文化, 分享他们在这个北美新大陆的经历和故事,探讨高分书籍"Interior Chinatown"的深意, 回顾华裔悠久的美国移民历史和杰出的社会贡献,展望现阶段纷繁复杂下的融入与幸福。我们殷切希望听到您的问题,或者是分享和建议!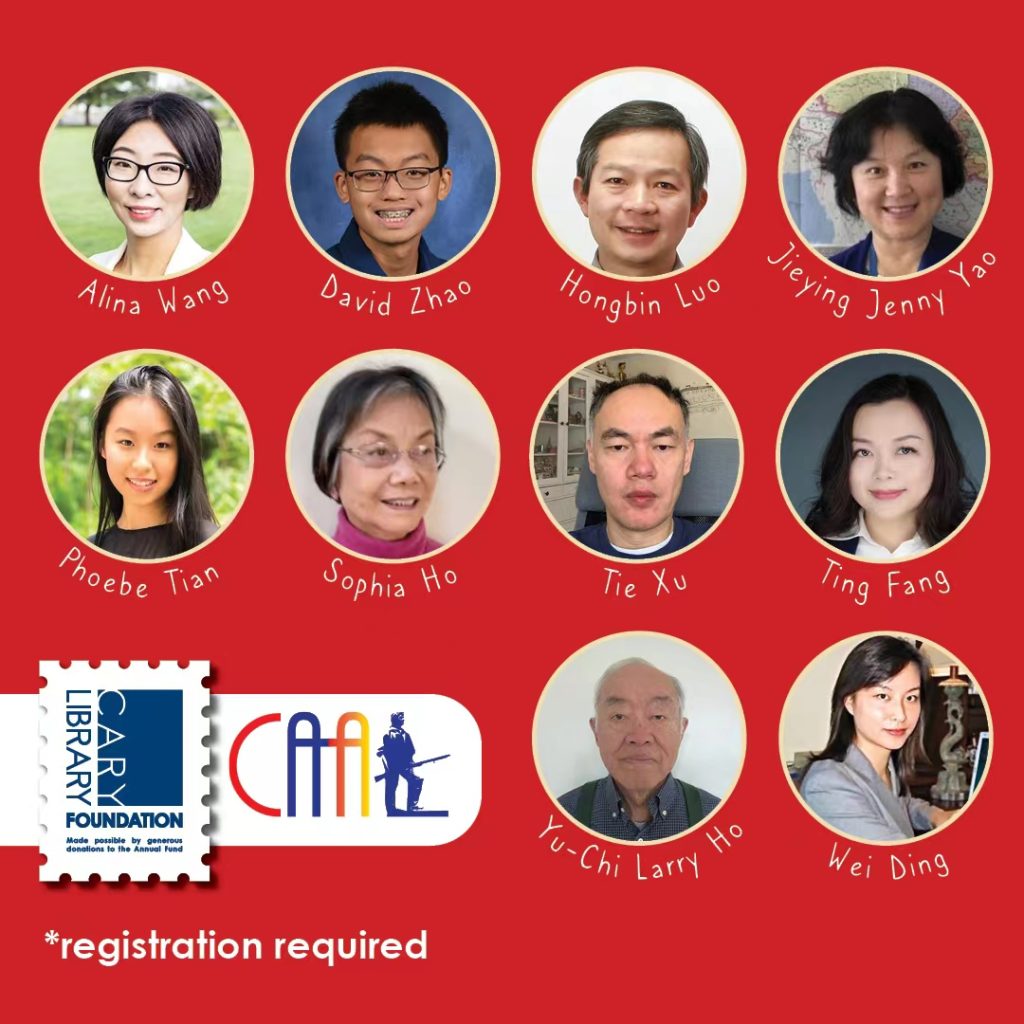 请阅读公众号文章