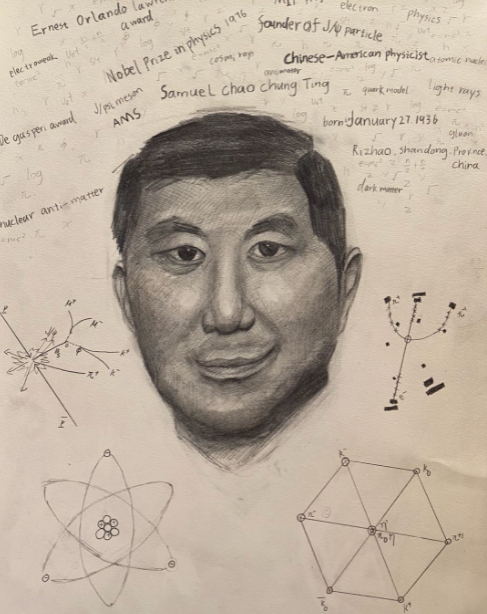 In 1976, Dr. Samuel C.C. Ting became a Nobel laureate recipient for his contributions to discovering a whole new type of particle (J-particle) in physics that he shared with Dr. Burton Richter. Don't ask us what that means, but the students who spotlighted Dr. Ting certainly have a better understanding! Did you know he delivered his Nobel prize in Mandarin? What an excellent way to highlight the diversity that is the promise of the US. His contributions are celebrated as the accomplishments of scientists from the US. And our students celebrate Samuel Ting as an American role model who they can aspire to be.
Student work: http://caal-ma.org/proud-to-be-american…/samuel-c-c-ting/
Join us! Submit your artwork, video, picture, or write-up now through May 21. http://caal-ma.org/proud-to-be-american-celebrating-asian..