What a beautiful day for the parade!
CAAL is joining NECAA, UCAMA and other organizations in the greater Boston area for the 2nd Lunar New Year rolling parade. The 30+ car parade will start at the Chinatown and travel through 11 towns and cities.
The CAAL float has a sign of the Tiger in front and a leaping dragon on the float. Our parade messages are: Celebrating Lunar New Year; Stop Asian Hate, Peace No War!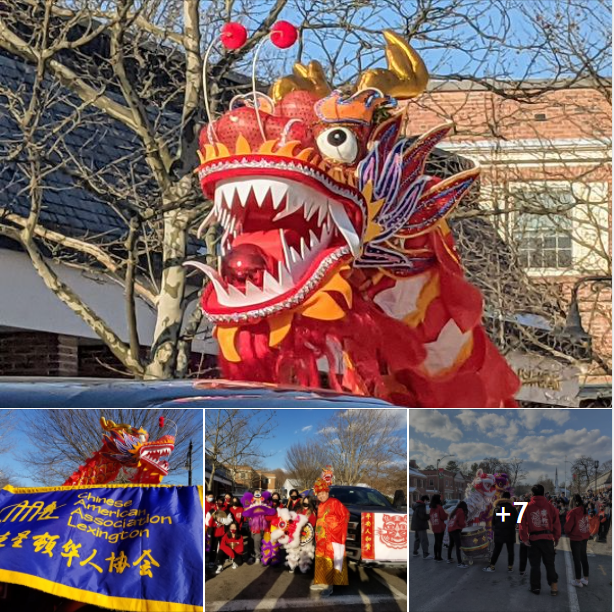 2nd Lunar New Year Parade (By Andrew Zhang)
2nd Lunar New Year Parade (By Weidong Wang)