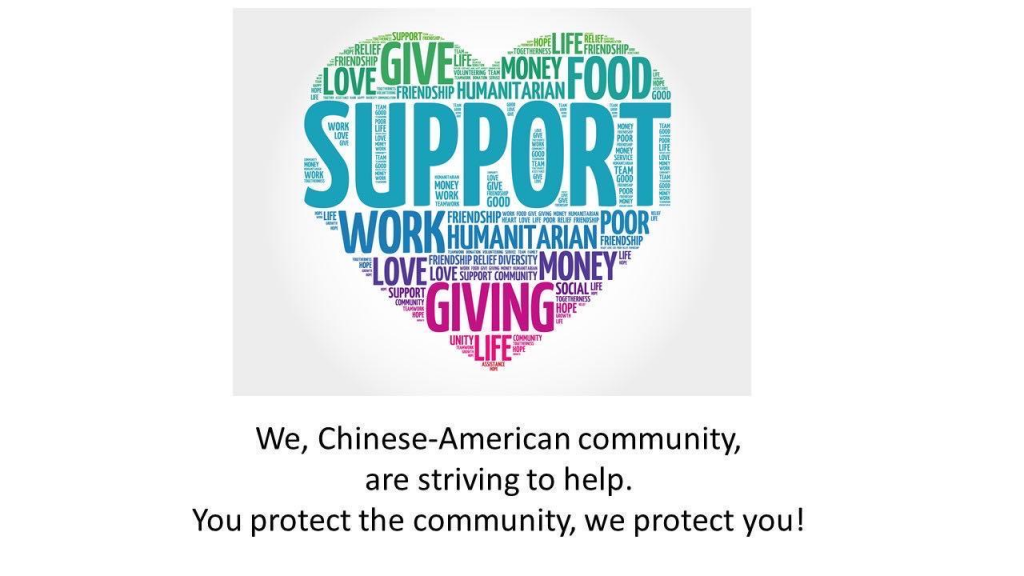 With extra medical grade Personal Protective Equipment production capabilities are available in China, WeStar Chinese American Alliance with CAAL as partner have placed three orders of masks from reliable sources there. Among them:
1. 23,300 masks, most of them surgical masks, some N95 masks, total $18,882
2. 32,500 surgical masks, $14,560
3. 9000 KN95 masks (KN is China code, equivalent to N95 in US), 29,000 surgical masks, total $31,504
In total 93,800 masks were ordered with the cost of $51,846.
The masks are going to be donated to hospitals, clinics, nursing homes and other frontline medical and health organizations. They will also be used to help residents in need especially seniors and those who are vulnerable to COVID-19 outbreak.
Please fill the form for hospital masks need by visiting: https://forms.gle/ER6X5WoB62NXtCqs9
We are in urgent need of donations to continue these efforts! Please donate in below methods:
1. PayPal to CAAL using "Sending to friends and family" at donation@caal-ma.org and note "COVID-19"
2. Check: Payable to Chinese American Association of Lexington, Inc. (CAAL), PO Box 453, Lexington, MA 02420. Add "COVID-19" at the memo line.
3. Venmo: Pay to @CAAL-Lexington, last 4 digit of phone: 2775
We are all in this together. Thank you for your kindness and generosity. Together, we will prevail!